Revisiting Finished Projects For An Endless Stream of Marketing Content
The Request
Capture an array of GD's completed client work to boost their visual portfolio
The Solution
A site-to-site blitz of photography and videography, resulting in 200+ photos and 3 luxury videos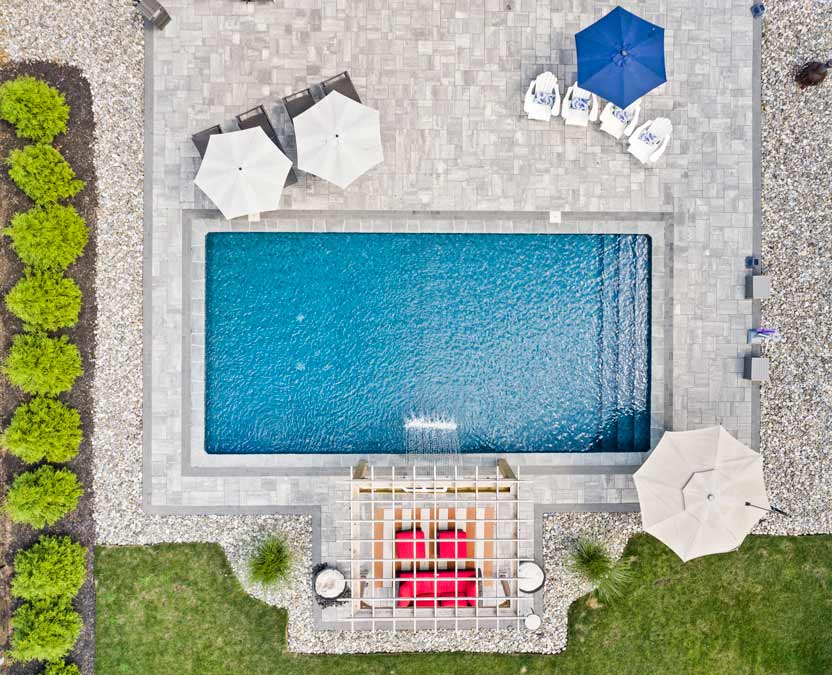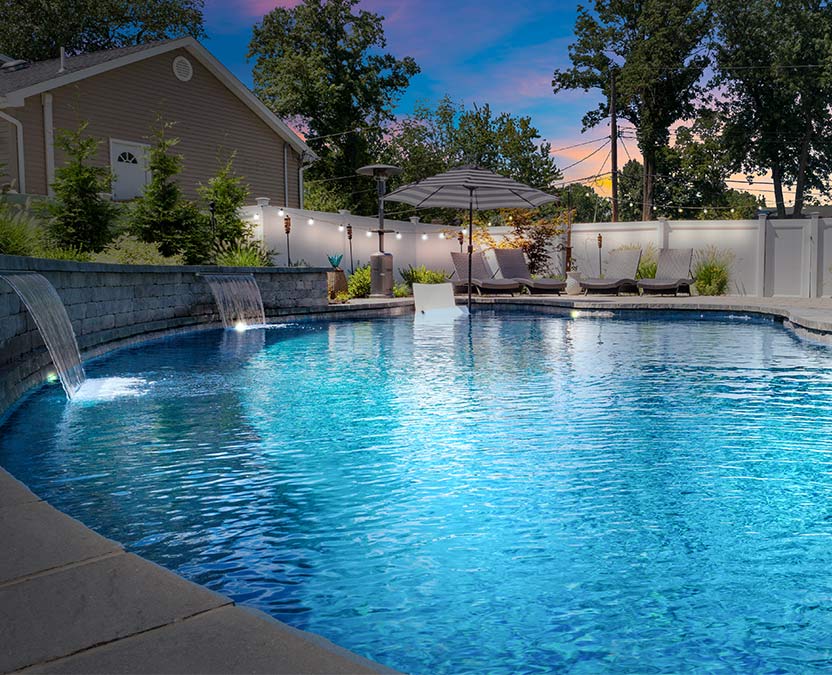 GD Group has 25 years of experience building custom backyards and pools. With a long list of happy and local clients, it was not hard to gather a variety of photos and videos of completed projects, all after the fact.
Their quality work was perfectly suited for our professional-grade photo and video package, with both a traditional camera and drone being used to capture every angle of each meticulously-constructed pool and patio.
By the end of this project, GD Group was provided enough content to level-up the way they market to new clients!
YOU MIGHT ALSO LIKE
ONE OF THE FOLLOWING